Madison New Britain Apartments Location Information
Stay at the center of everything at the Madison New Britain. Learn more about our location by viewing us on Google Maps. Feel free to Contact Us with any questions!
No route was found for the selected transit mode.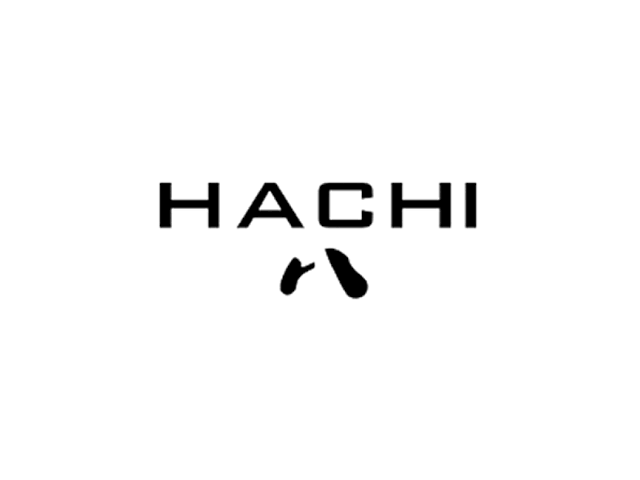 Hachi
Come enjoy great sushi in an authentic Japanese atmosphere. You'll keep coming back.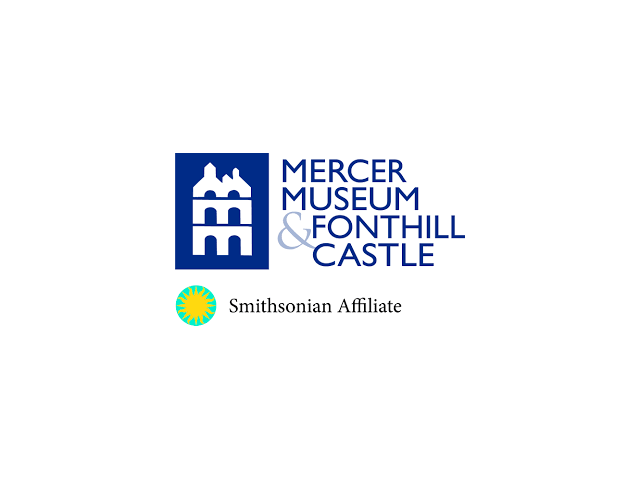 Mercer Museum
Come enjoy this historic museum that is only a short drive away from our community. From exciting tours to fun events it's a must see.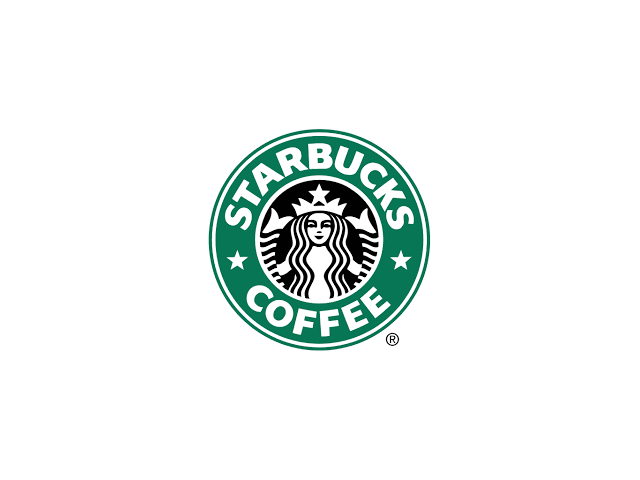 Starbucks
Enjoy the coffee you love in a location that is close and convenient to where you live. You can't get much closer than the 2 minutes it takes to drive to everyone's favorite coffee shop.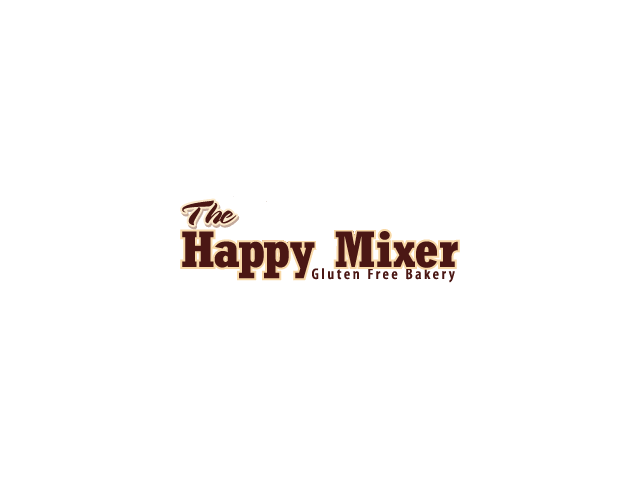 The Happy Mixer
Gluten free? No problem! This gluten free bakery is a local favorite that's just a couple minutes away from our community.
Details About Our Location:
Our luxury apartments in Chalfont, PA have easy access to Highway 202 and getting out of town for the weekend is easy.
We are located near some of the best dining and shopping in Chalfont, PA.
Spend your weekends traipsing over to the nearby East Valley Park to enjoy kayaking, paddle boating, walking your dog, or riding your bike.
Have a picnic, head into town for a movie, visit a nearby town, or explore the surrounding areas in your free-time.
 Interested in touring one of our apartments? Call or email us today to
schedule a tour
at the Madison New Britain!