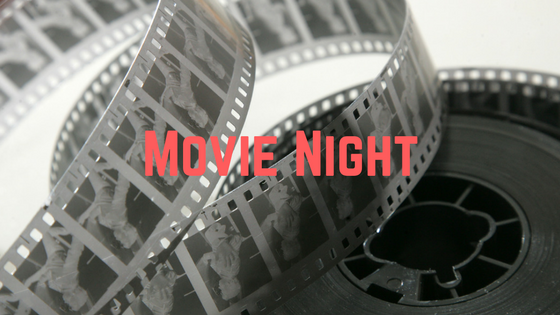 The Madison New Britain Blog is featuring snacks, games, and movie recommendations for your next movie night with friends. Invite some friends over, pop in a movie, and make a few treats before September is through! We hope that you have a great month here in Chalfont, PA.
Snacks
Doritos Crusted Cheddar Cheese Sticks from I Knead to Eat
Sometimes you need to indulge in a little bit of junk food. Use Doritos (any flavor), flour, eggs, cheddar cheese sticks, oil, and marinara or salsa sauce to make this salty, greasy treat. This is snack is the perfect unique treat for your next movie night.
Soft and Chewy Peanut Butter Sandwich Cookies from Carlsbad Cravings
Celebrate movie night with a delicious peanut butter sandwich cookie and a tall glass of milk. Our favorite part of this recipe is the peanut butter fillings. You can make it with creamy peanut butter, unsalted butter, powdered sugar, heavy cream, and vanilla extract.
Games
Have your friends dress up as their favorite characters from the movie and host a costume contest. The winner gets a gift card to their favorite restaurant or a box of chocolates. Quiz your guests on the movie, host a debate on who gave the best performance in the movie, or play a game based on the movie.
Movie Recommendations
"Talented getaway driver Baby (Ansel Elgort) relies on the beat of his personal soundtrack to be the best in the game. After meeting the woman (Lily James) of his dreams, he sees a chance to ditch his shady lifestyle and make a clean break. Coerced into working for a crime boss (Kevin Spacey), Baby must face the music as a doomed heist threatens his life, love and freedom."
"In May 1940, Germany advanced into France, trapping Allied troops on the beaches of Dunkirk. Under air and ground cover from British and French forces, troops were slowly and methodically evacuated from the beach using every serviceable naval and civilian vessel that could be found. At the end of this heroic mission, 330,000 French, British, Belgian and Dutch soldiers were safely evacuated."
What's your favorite movie? Leave us a review in the comments. Thanks for reading our post!