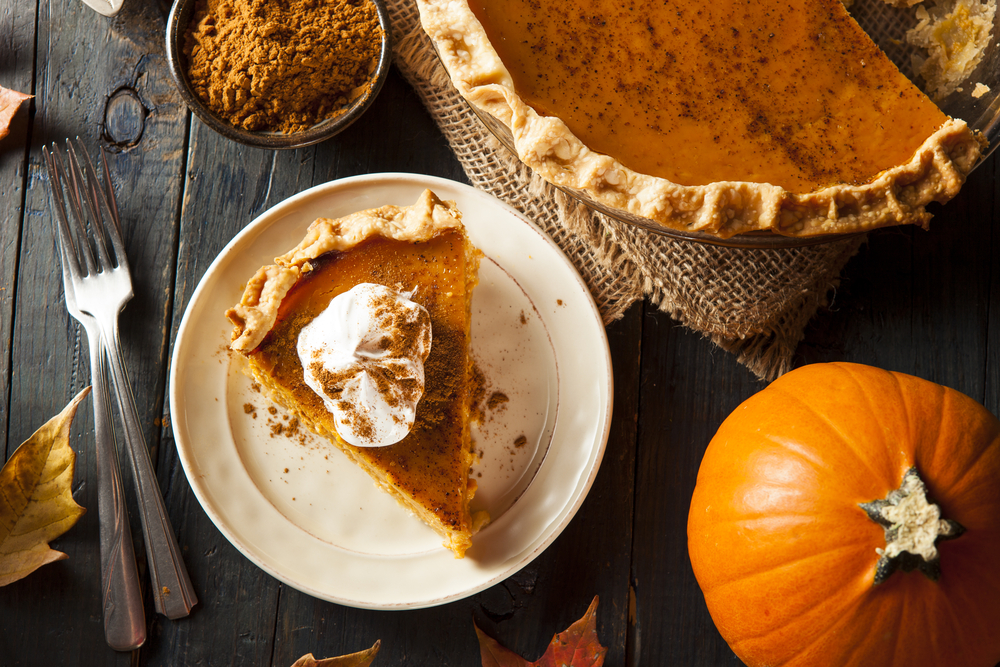 Along with crisper air, falling leaves, and shorter days, October brings pumpkin spice season to Chalfont, PA and members of our apartment community here at Madison New Britain. To help you get a head start on all things pumpkin spice, we've got five recipes you may want to try out this month!
These pumpkin cinnamon rolls are absolutely heavenly. What you'll need: active dry yeast, sugar, brown sugar, ground cinnamon, flour, pumpkin puree, heavy cream, sugar, butter, salt, vanilla extract, ground ginger, ground allspice, an egg, vegetable oil, cream cheese, milk, and toasted pumpkin seeds to garnish (optional).
Classic brookies are a combination of chocolate brownies and chocolate chip cookies; add in the great flavor of pumpkin and this epic dessert just reached a whole new level!
Pumpkin Spice Truffles from Sally's Baking Addiction
These fall-inspired truffles are the perfect size for a quick sweet treat! They are like mini chocolate-covered pumpkin cheesecake balls. Ingredients you will need include: cream cheese, powdered sugar, pumpkin puree, ground cinnamon, white chocolate, semi-sweet chocolate, and graham cracker crumbs.
Pumpkin Ice Cream Pie from Woman's Day
As if pie and ice cream weren't an amazing enough combination, this dessert takes it to a whole new level by adding our favorite fall flavor: pumpkin. All you need is a pie pan, graham cracker crumb crust, rum raisin ice cream, and a can of pumpkin pie mix.
Pumpkin Dirt Pudding Parfaits from Neighbor Food
Don't worry, there is no actual dirt in this dessert. The pumpkin pudding is layered with crushed Oreo cookies to look like dirt and topped with a milano cookie to look like a miniature gravestone.
What's your favorite pumpkin spice treat? Share it in the comments, we can always use one more! Thanks for reading today's post!