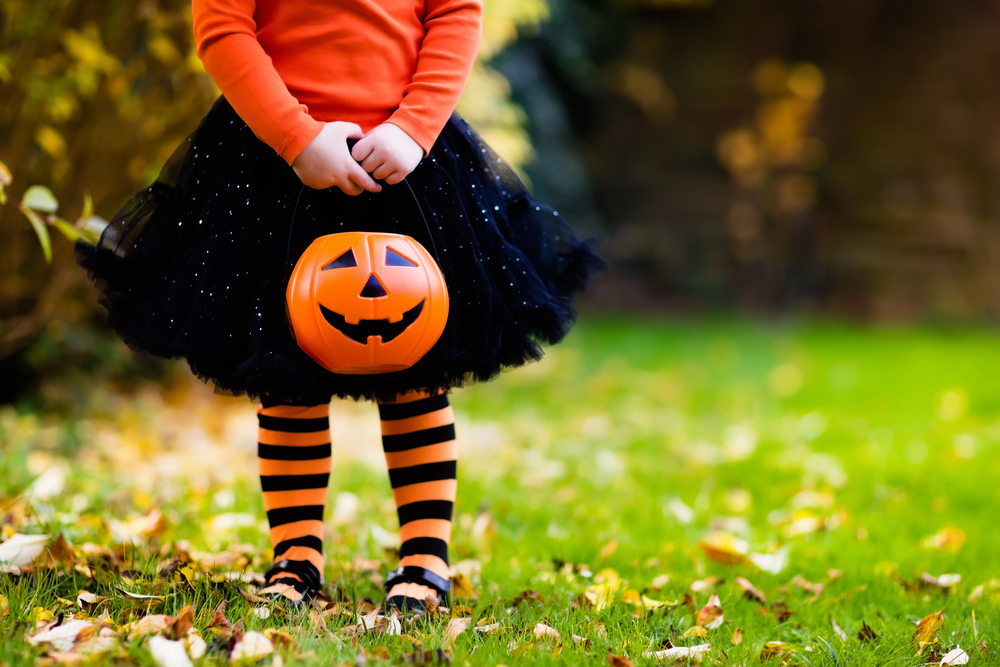 This month, the Madison New Britain Blog is bringing members of our apartment community ideas for Halloween costumes, including online and local costume shops to inspire costume creation! We hope you have a spooktacular Halloween here in Chalfont, PA. Read on to learn more in today's blog post.
Costumes with Makeup
If you're handy with a makeup brush, you can make a truly outstanding costume without too much fuss. Check out how this person channeled Scar, try this pop art makeup tutorial, follow the directions for this mermaid makeup tutorial, or get inspired by this pixelated image art for a look everyone will be fawning over.
Group Costumes
Characters from popular or classic movies are a good choice when it comes to doing a group costume. For example, everyone could dress up as a character from The Wizard of Oz or The Addams Family, or even as characters from a Disney movie like Toy Story. For more ideas, browse through the groups and theme pages at Halloween Express.
Couples Costumes
Good Housekeeping comes through with 50+ Genius Couples Costumes for Halloween 2017. We particularly like the Bob Ross and His Painting idea.
Whether you browse these sites for inspiration or simply rent or buy a costume, we think these shops are great resources for sparking the imagination.
From the website: We are your first choice for costume rentals in the Allentown, Center Valley and surrounding Lehigh Valley area! We are your one stop costume shop for all of your costuming needs! We've got the latest 2017 costumes to wigs to accessories and more; you can start and finish your costuming search with us. We offer both rentals and sales and can advise you every step of the way to find the perfect fit!
From the website: If you're looking for the latest and greatest 2017 costumes, or for the best Halloween costume ideas, look no further than Party City — your Halloween headquarters year round. It starts with our quality selection of affordable costumes, including baby bunting, toddler costumes, outfits for girls and boys, men's and women's costumes with all the accessories, and couples, group, and plus size costumes. We test every product for quality and safety to ensure the best possible experience for our customers. If a costume, accessory, or prop doesn't pass the test, it won't appear on our shelves!

We hope you have a spectacular Halloween! Thanks for reading today's blog post.