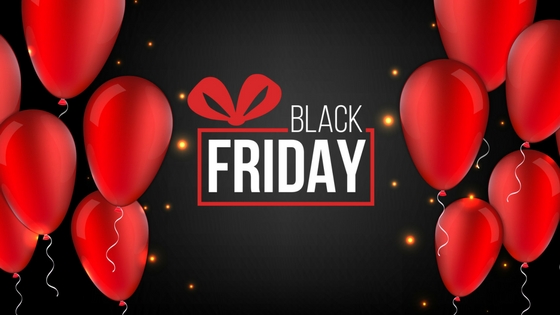 Get ready for Black Friday by preparing yourself and your plans! This month the Madison New Britain Blog is here to help you do so. Check out these tips for making the most of it this week.
You can definitely score a ton of amazing deals you might only see once a year if you participate in Black Friday shopping. However, going also might just lead you to wasting money on items you or your loved ones don't really want or need. So evaluate your finances, look up deals for the things you and anyone you're giving gifts for might want or need so you can decide if it will really be worth it. Staying in might even be more of a better use of your time and resource. Check out the above Country Living link for ideas for alternative activities you can do on Black Friday.
The Money Savvy Momma blog points out some basics that are important to remember, such as making a budget, researching deals and product reviews, prioritizing things you're hoping to buy, figuring out a set amount that you're going to spend (and avoiding bringing cash, as it can be stolen easily), and price matching. We also like her tip to not listen to other shoppers. It can be tempting, but it can deter you from your plans and maybe even lead you astray! Stick to what you know.
Make the most of shopping hacks.
The Krazy Coupon Lady has a ton of hacks for shopping the best deals, navigating the stores and crowds best, and making the most of your trips to the store. We especially like all of the apps and online services you can download onto your mobile device to save even more. Check it out!
A lot of Black Friday deals can go live on or before Thanksgiving — and depending on the store, they may even be better online! Don't forget about Cyber Monday, either, if you want to avoid the crowds in person. Check out the rest of the ideas on Passion for Savings to maximize your own savings, either on Black Friday or the following Monday.
What are your favorite ways to make the most of Black Friday? Let us know in the comments! Thanks for reading. We hope you have a great Thanksgiving, Black Friday, Cyber Monday, and even Giving Tuesday! Have a great Thanksgiving weekend at your apartment here in Chalfont, PA!